Dedicated To Service
New York Pizza Has Been Dedicated to Delivering the Highest Quality Services & Food for Over 31 Years!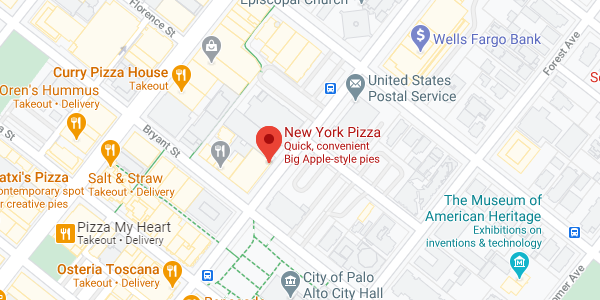 325 Hamilton Ave.
Palo Alto, CA 94301
Open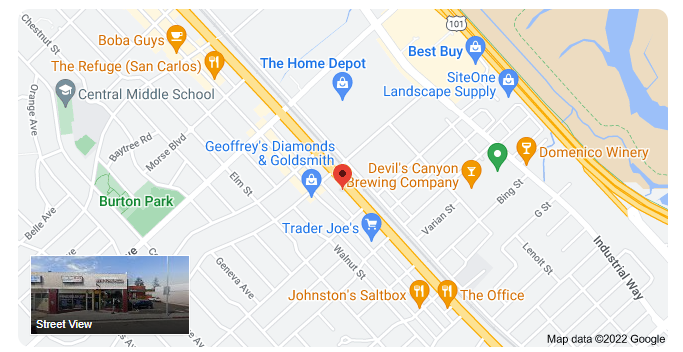 1340 El Camino Real
San Carlos, CA 94070
Open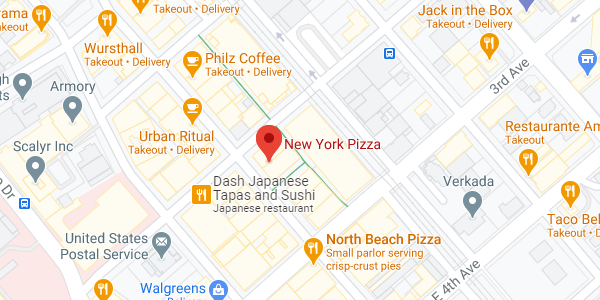 219 South B Street
San Mateo, CA 94401
Open
Sorry, there was an error retrieving the next set of items.

The Best Ingredients
Customers have consistently rewarded New York Pizza's commitment to quality & service.

Specialty Pizzas
Only the highest quality ingredients

Catering
Let us help design a menu for you

Locations
Be ready for the best experience in pizza
Get in Touch!
Fill out the form below, or give us a call!